EXO LOTTO - WHERE TO BUY LIPSTICK CHATEAU ?
Annyeong everyone !
So, finally.. SM Entertainment has released EXO - Lotto Music Video this morning. Yehet !
This is so damn cool.. I know some of you doesn't like that auto-tune things. But come on.. It's not that bad cuz we all know Exo's voice is always great. I guess they only wanna that song sounds "something".
By the way, in this entry, im just gonna share the most wanted item right now. Well you know.. everything said & used by EXO is definitely gonna be HOT STUFFS of the year ! hahaha..
" Lipstick, Chateau, The color of wine "
Yeah.. i bet everyone wonder where you guys can get that Chateau liptsick right ? And from what i heard, this lipsticks itself is a hot make up stuffs in 2016.
So here it is.. i'll give you guys a sneak peek of this hot lipstick.
p/s : The active ingredient is Sepivinol (Wine extracts) ... so, i don't think it is suitable for Mulims EXO-L (correct me if im wrong)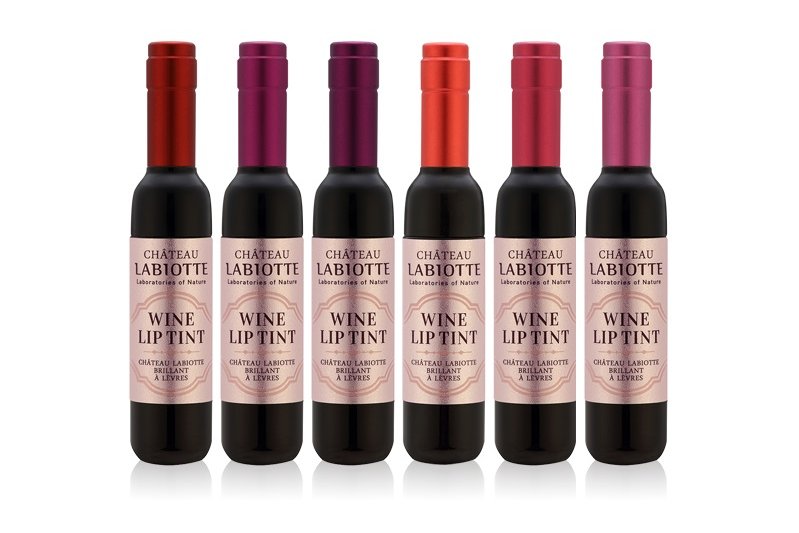 Photo Credit : 11streetMY & StyleKorean
So where can you get this wine lipstick ? I'll give the links below. The price is around USD12 (apprx RM 55)
So, that's all for today.. Till we meet in the next entry !
Wanna earn some extra income ? Got paid in USD !
Click banner for more info .